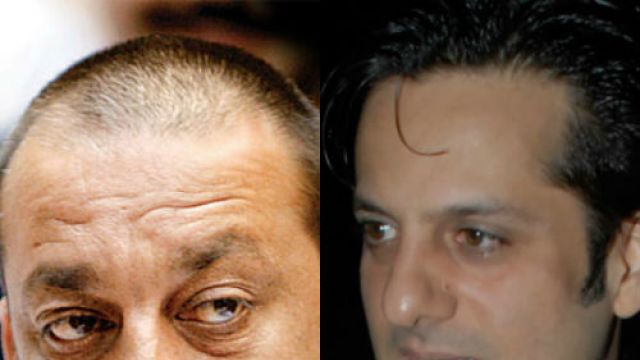 It's not for the first time that a Bollywood celebrity has made it to the headlines for being allegedly involved in the illicit drug business. However, it still came as a surprise to the Bollywood industry as well as fans when long lost Bollywood actress Mamta Kulkarni and husband Vivky Goswami were arrested for alleged drug trafficking in Kenya.
The incident drew our attention to the several celebrity names who have either been addicted to the intoxicants or been nabbed buying some. Even though the controversies around their names settled down after a time, their career graphs seemed to take a dip over years. Let's have a look.
Apoorva Agnihotri and Shilpa Agnihotri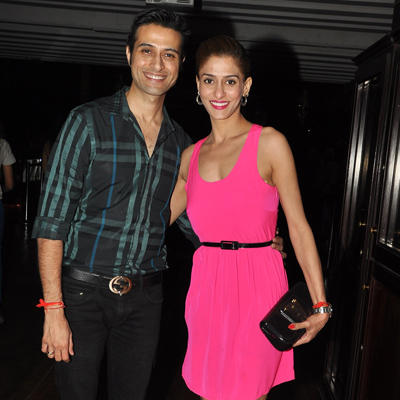 Television actors and real-life couple Shilpa and Apoorva Agnihotri were caught at a rave party in March, 2013. The couple was accused of consuming drugs at a party happening at a suburban hotel. Along with the couple, the chargesheet named Vishay Handa, the director of the hotel, DJs Deepesh Sharma and Rakesh Sharma among others.
Fardeen Khan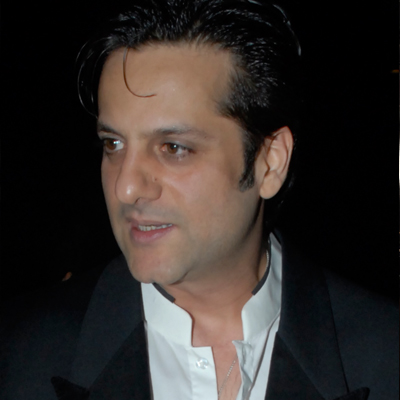 Bollywood actor Fardeen Khan was caught buying a small quantity of cocaine. His case fell under Section 27 of the Narcotics and Psychotropic Substances (NDPS) Act, which dealt with "illegal possession in small quantity for personal consumption of any narcotic drug or psychotropic substance or actual consumption of such a drug". First-time offenders caught under Section 27 can avail of immunity from prosecution under Section 64A of NDPS Act, provided they undergo de-addiction treatment.
Rahul Mahajan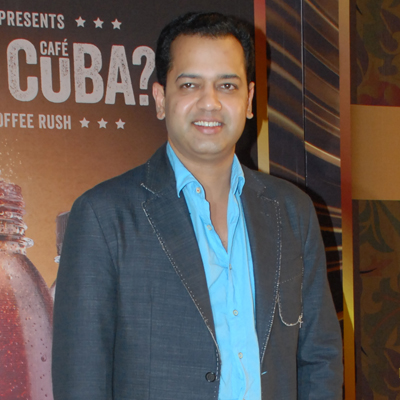 Son of the murdered Bharatiya Janata Party (BJP) leader Pramod Mahajan, Rahul Mahajan was held for drug abuse in 2006. In May of the same year, Rahul was present with his father's secretary Bibek Moitra and another friend at Pramod Mahajan's Safdarjang bungalow. The case was busted after Moitra died of the lethal combination of cocain and champagne, reports proved.
It was not just Moitra who faced the aftereffects of the drugs. Rahul was also kept on ventilator to recover from the serious condition. He was later charged under under the NDPS Act on the charge of sale, purchase and consumption of a drug.
DJ Aqueel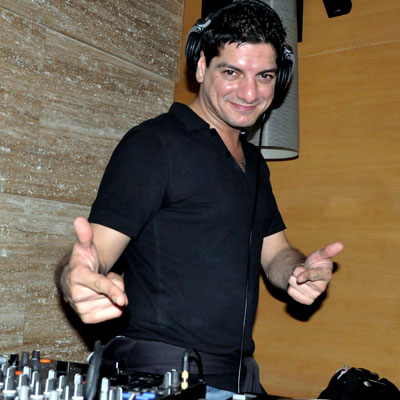 Famous for giving revamped versions of Bollywood classics, DJ Aqueel was arrested in Dubai for possession of banned drugs. However, the tests conducted on him came out to be negative, he was still kept in police's custody for some time.
Vijay Raaz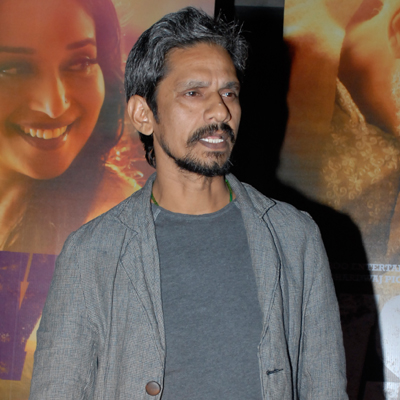 Known for his acting skills in Bollywood, actor Vijay Raaz was arrested by UAE police for possessing drugs. Raaz was quoted as saying that he was innocent and was made to sign papers given by Arabic speaking officials who assured him that they were trying to help him. The actor was shooting for Hindi film Diwaane Hue Paagal being directed by Vikram Bhatt.
Sanjay Dutt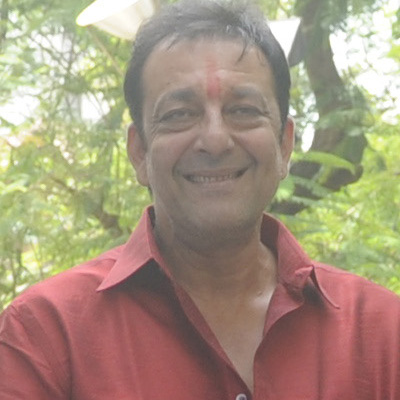 Before the 1993 bomb blast case, Sanjay Dutt had spent few months in jail for possession of illegal substances. The 'Munnabhai' of Bollywood confessed that he was addicted to drugs for nine years. From cocaine to heroin, he had tried everything. He was sent to the US to a rehabilitation centre.
Talking about the hard times he has survived, he spoke on a chat show: "I feel I am the chosen one. I keep getting into trouble but keep coming out of it. God has always been there for me. I used to reassure myself that maybe if I was out I would have been killed and this is God's way of protecting me - by keeping me in jail. And so far I think I have fared well at all the tests he has taken."