1. Elvis Presley died in his own bathroom due to clogged intestines
The famous singer and actor was found dead in his bathroom on August 16, 1977. According to the medical investigator, he had "stumbled or crawled several feet before he died". It was also said that his large intestine was clogged with fecal matter, indicating a painful and longstanding bowel condition.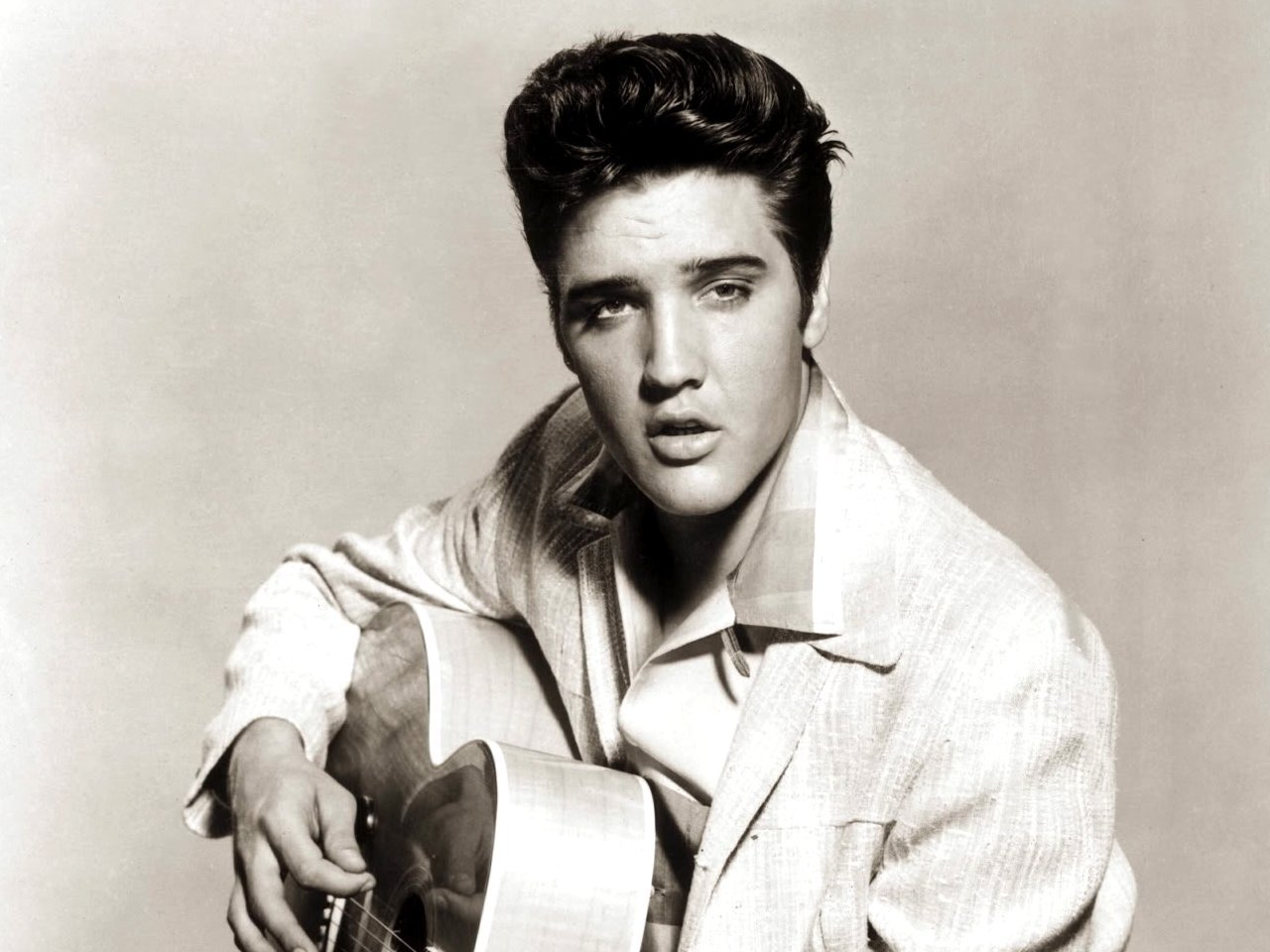 2. Princess Diana died in a car crash, trying to escape paparazzi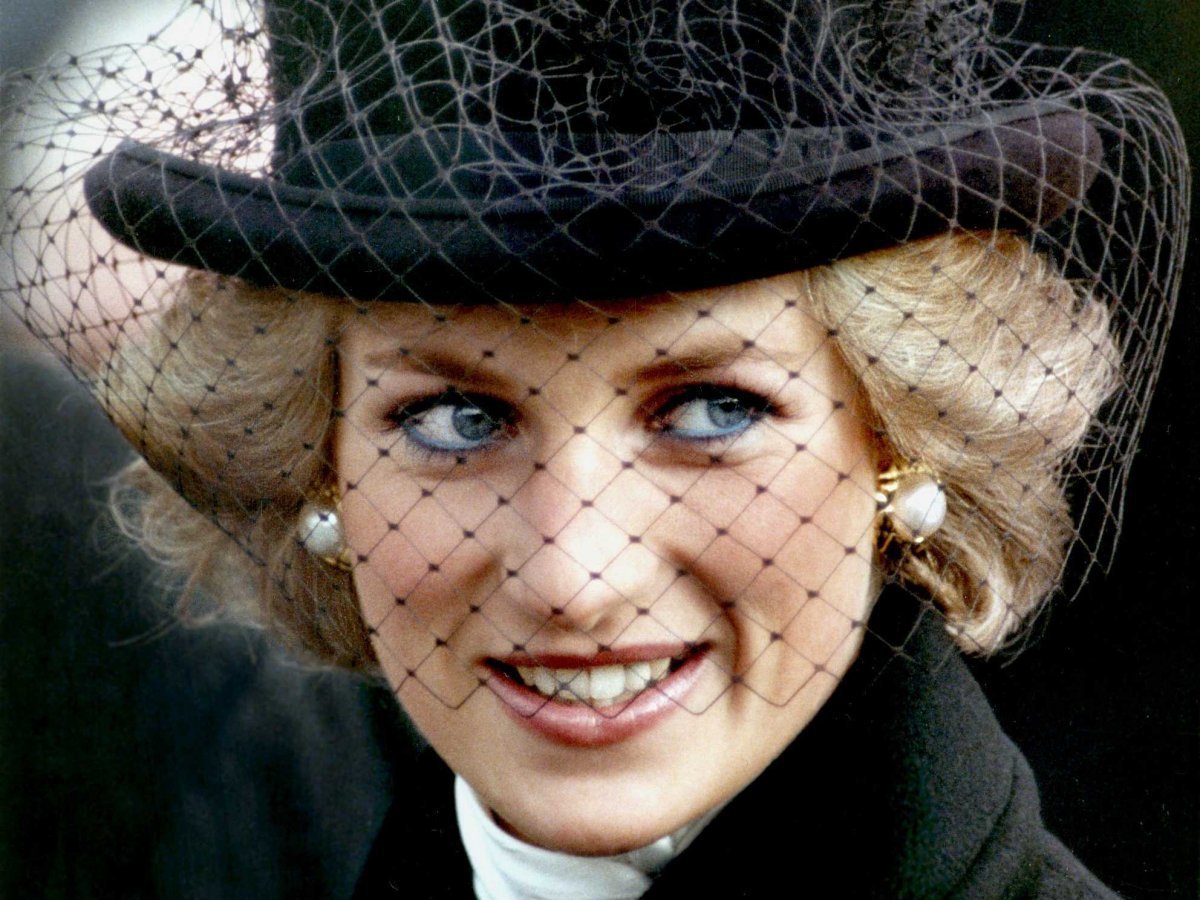 3. Paul Walker's car crashed in 2013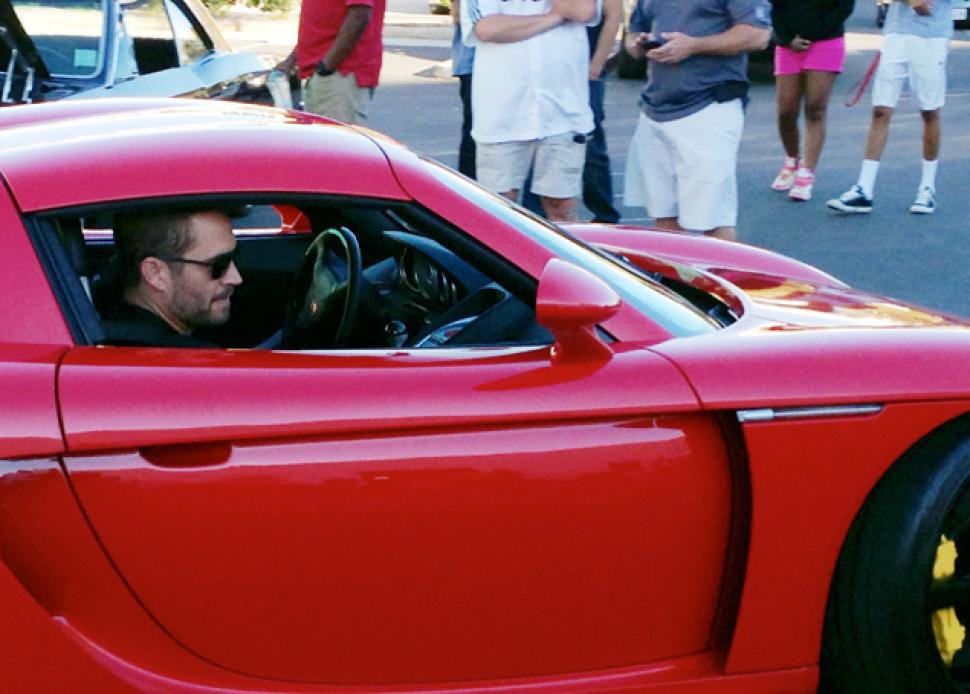 4. Divya Bharti fell from the window of her apartment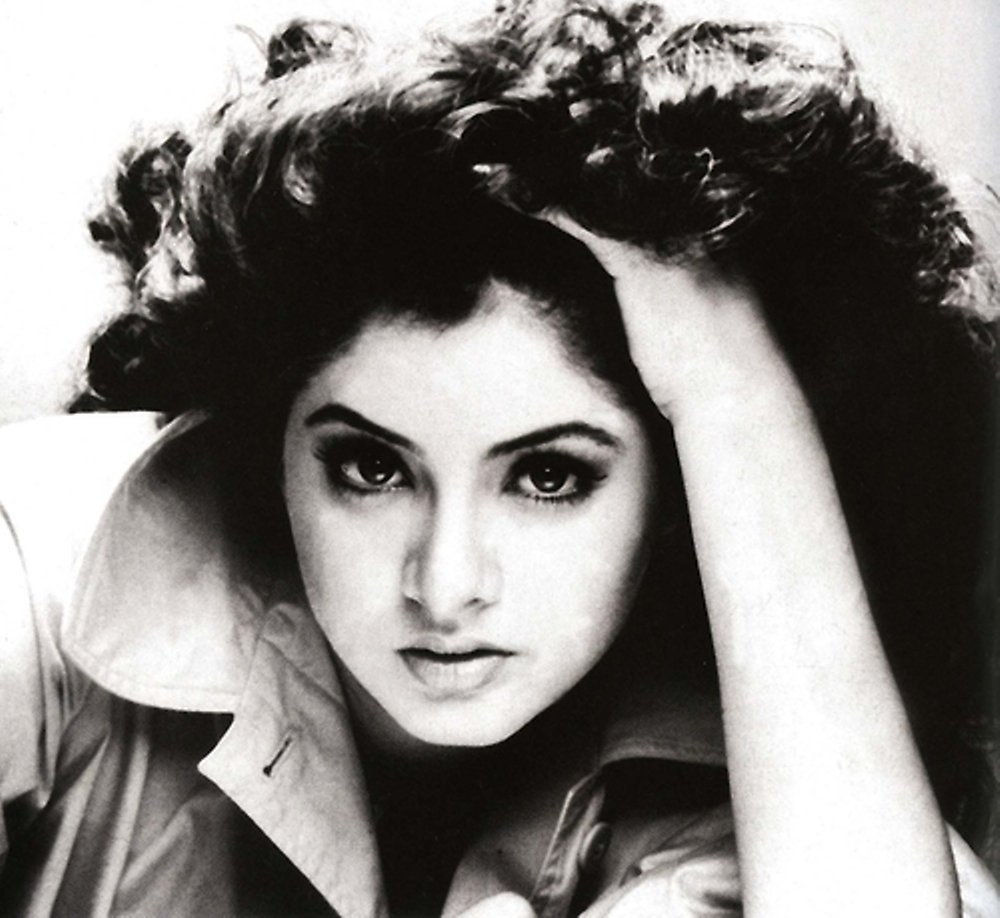 5. John Denver left on a jet plane and never returned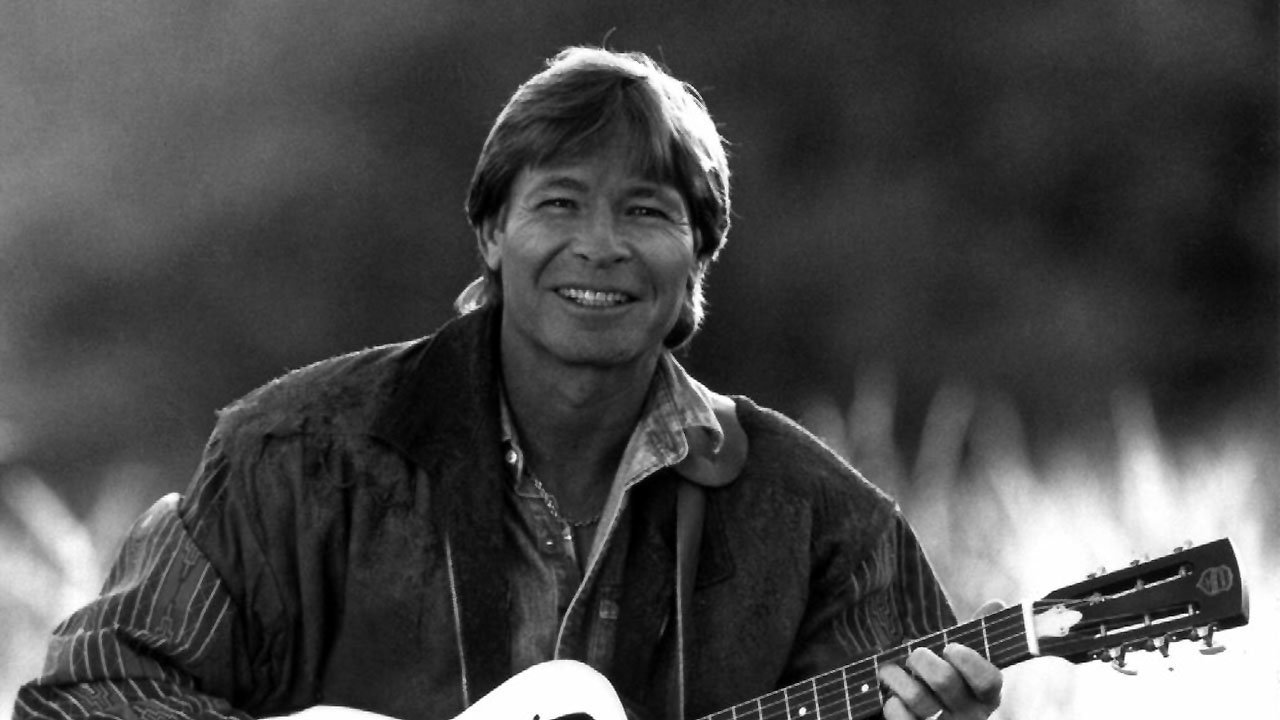 6. Jimi Hendrix choked on his own vomit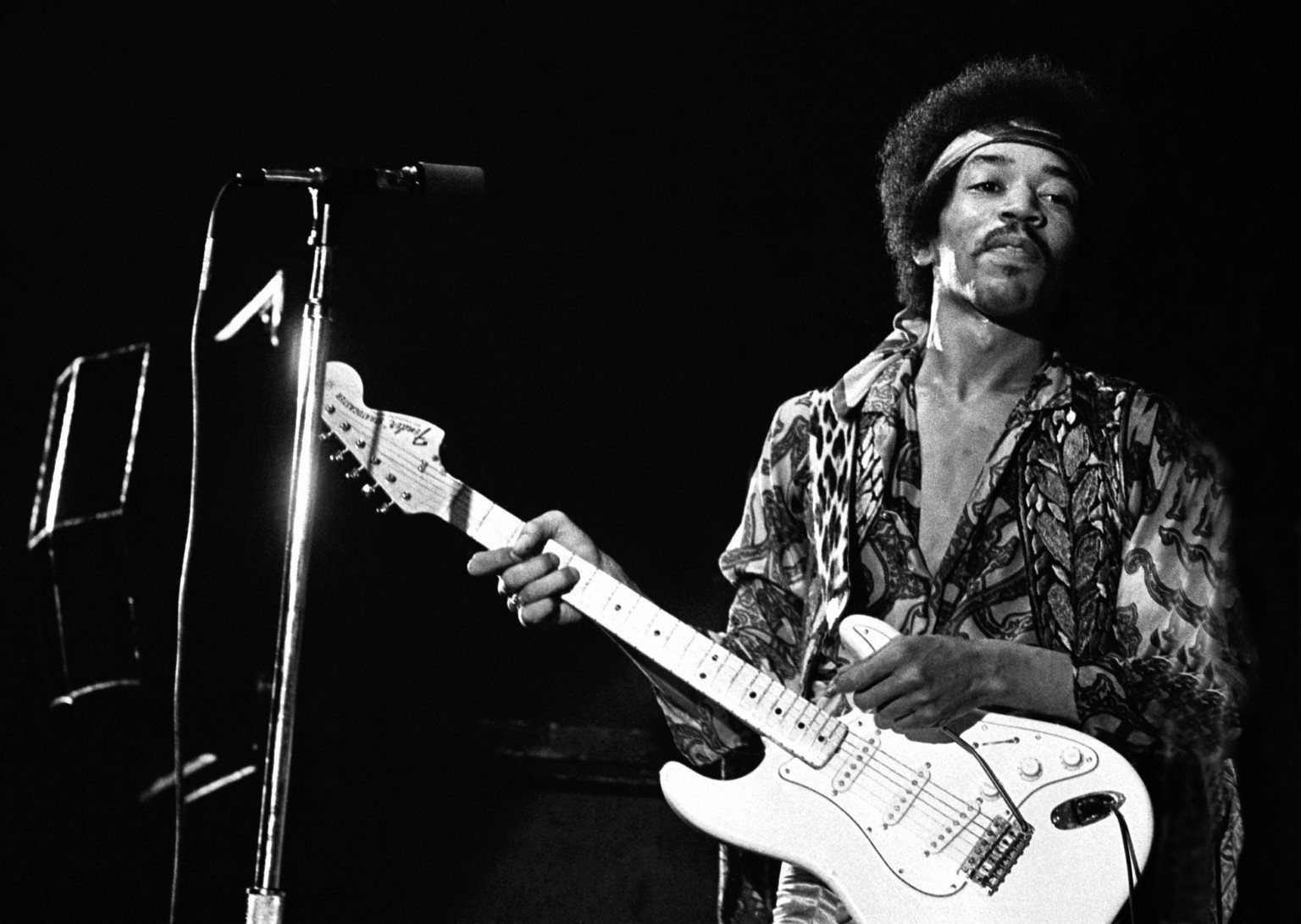 7. Smita Patil died from childbirth complications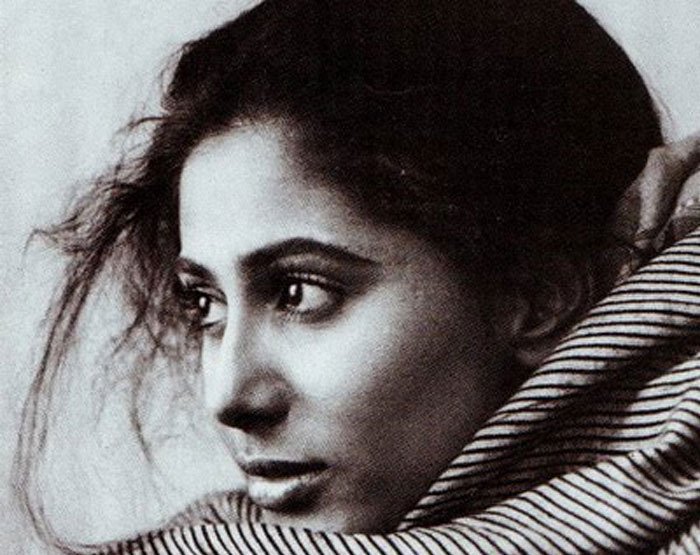 8. Vincent Van Gogh shot himself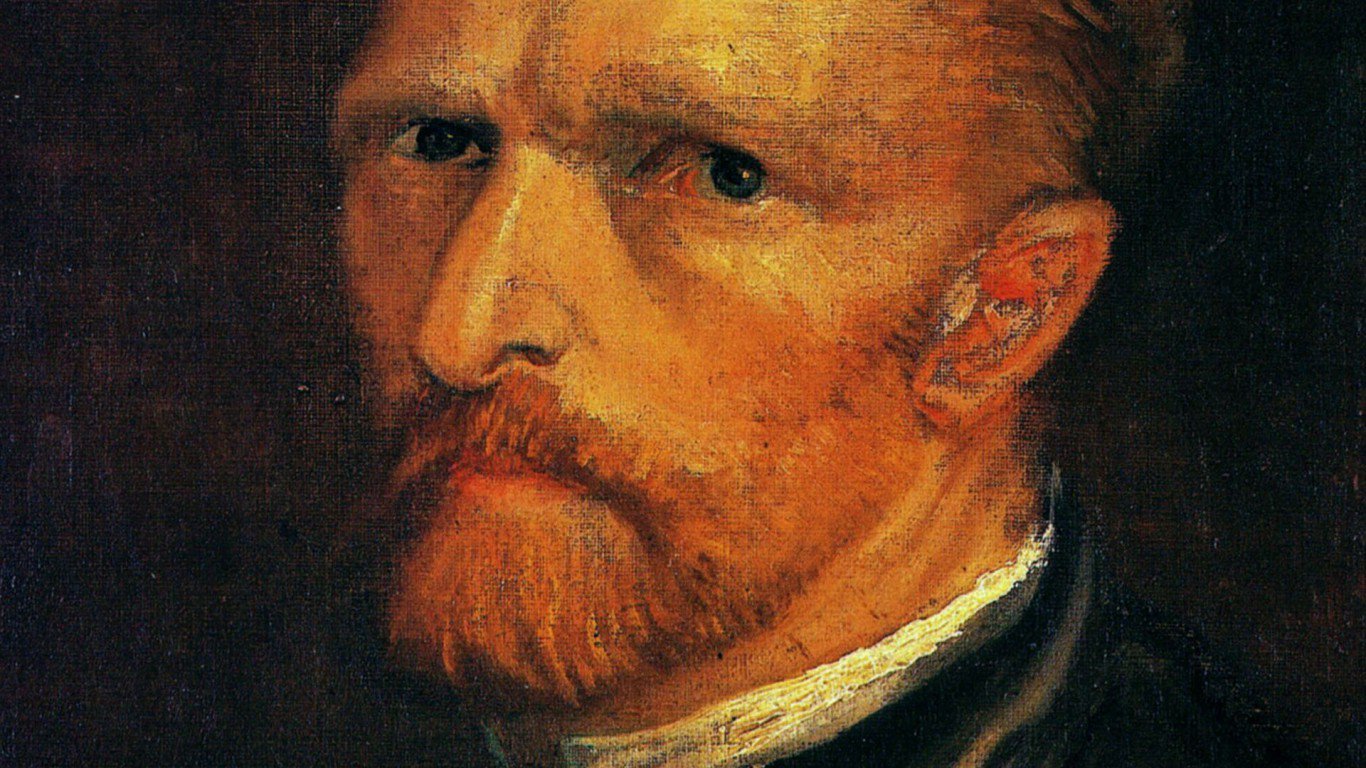 9. Heath Ledger overdosed on prescribed medications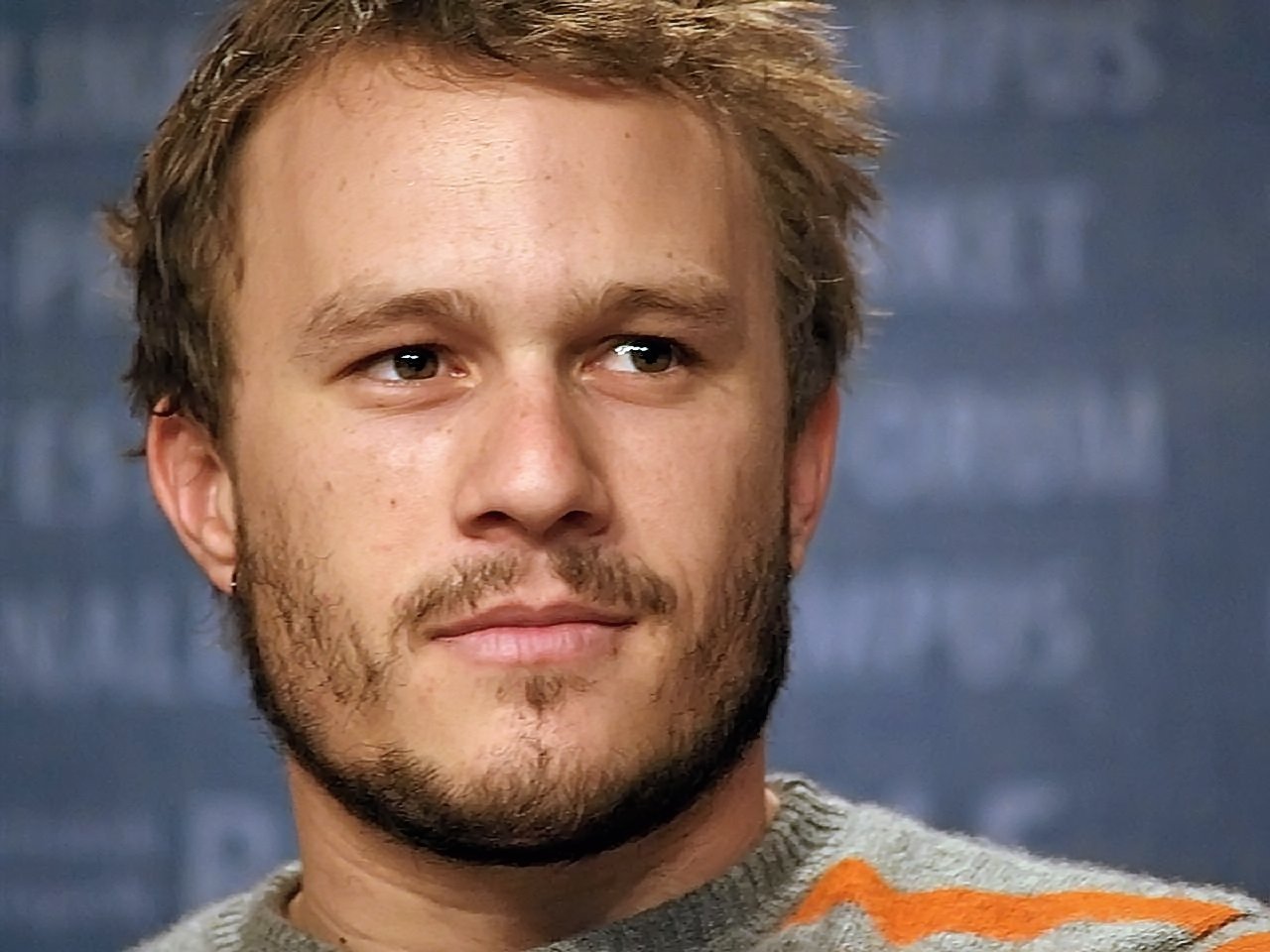 10. Rajiv Gandhi was assassinated in 1991
Rajiv Gandhi was assassinated while campaigning for the Sriperumbudur Lok Sabha Congress candidate in a village in Chennai. At 10:10 pm, a woman later identified as Thenmozhi Rajaratnam, approached Gandhi in public and greeted him by bending down to touch his feet and detonated a belt laden with 700 grams of RDX explosives tucked under her dress. The assassination was captured by a local photographer, whose camera and film were found at the site.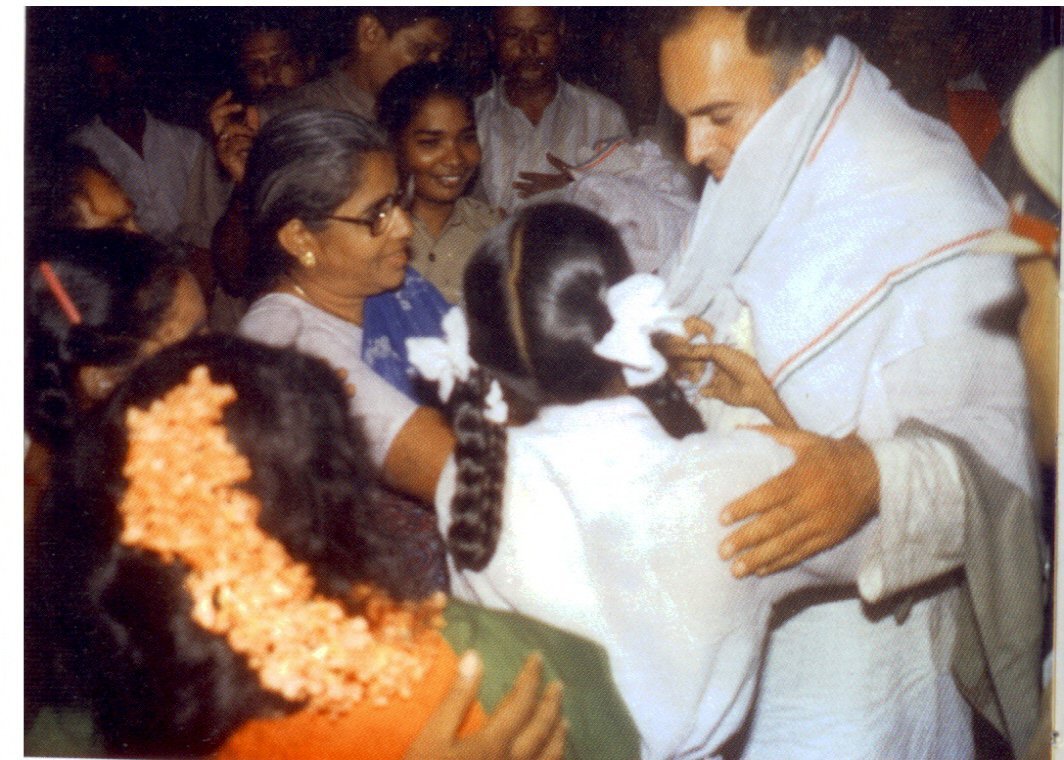 11. Kurt Cobain shot himself with a gun
On April 8, 1994, Cobain's body was discovered at his home by an electrician. A note was found, addressed to Cobain's childhood imaginary friend "Boddah", that stated that Cobain had not "felt the excitement of listening to as well as creating music, along with really writing ... for too many years now".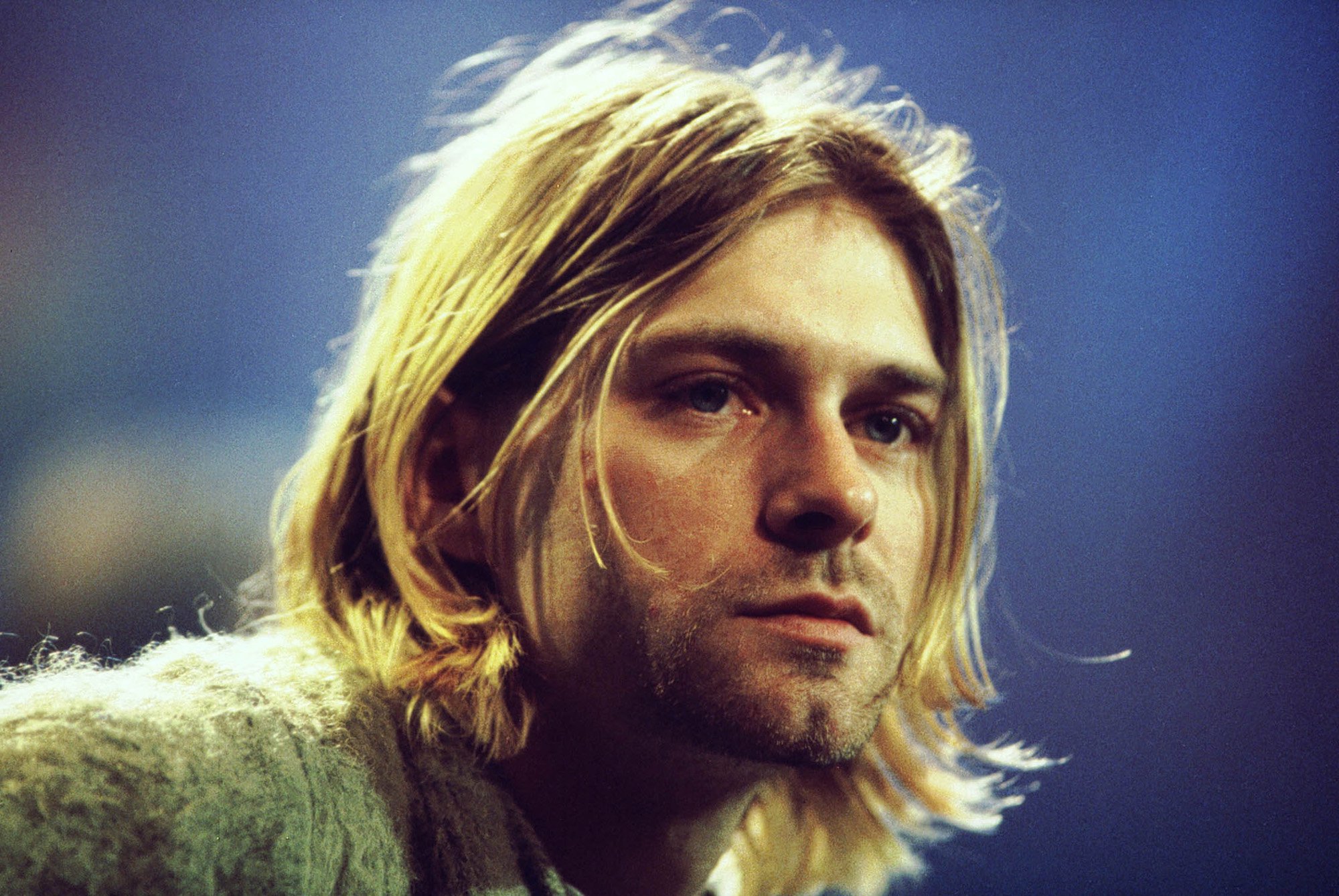 12. Benazir Bhutto was assassinated in 2007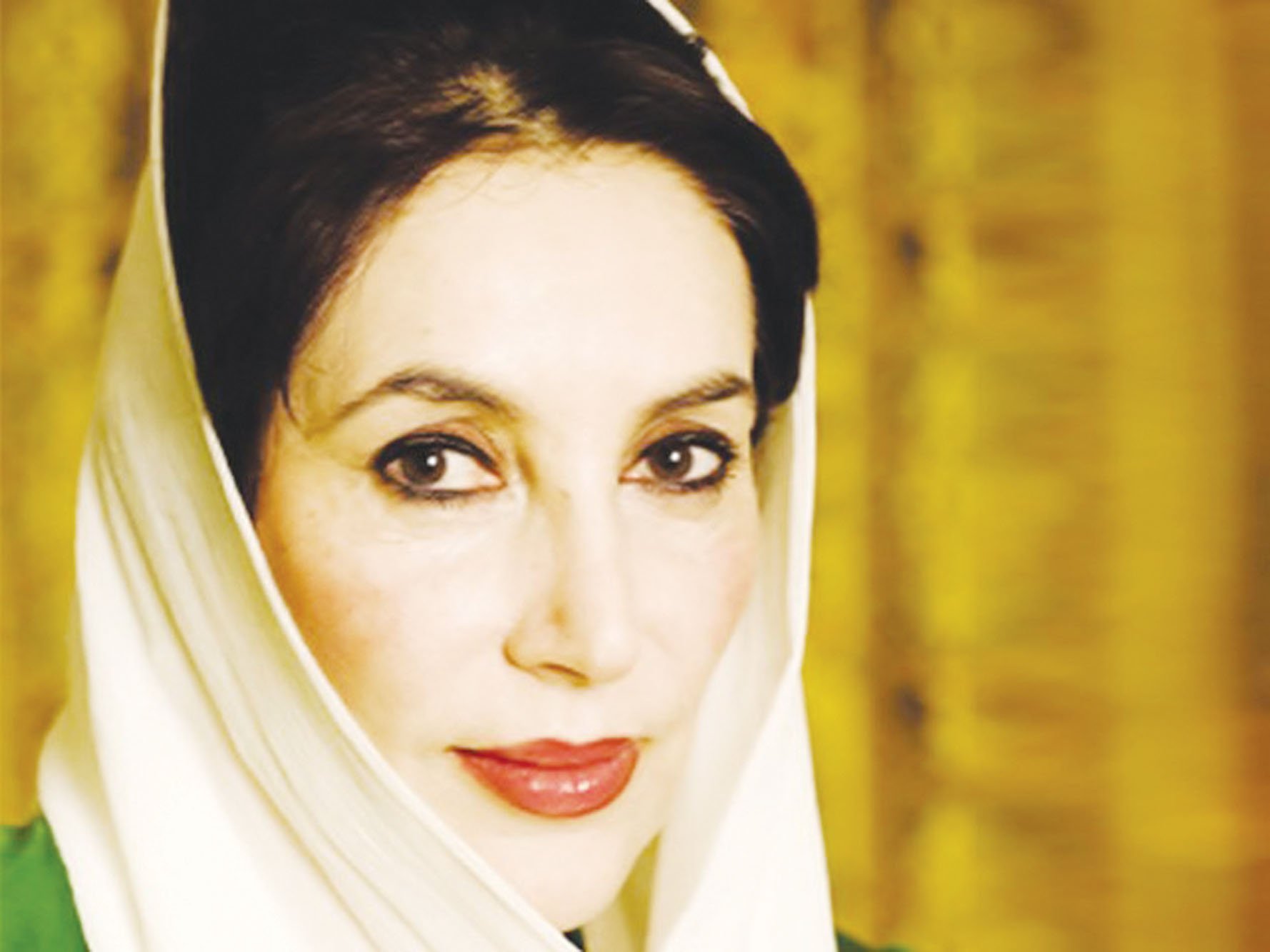 13. Gulshan Kumar was assassinated by Vinod Jagtap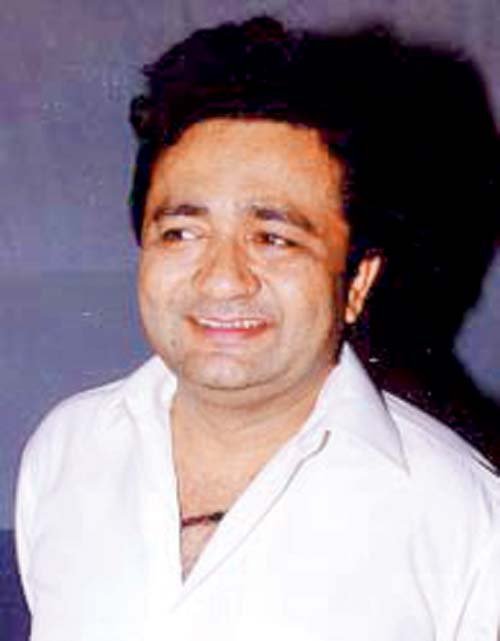 14. Amy Winehouse died of accidental alcohol poisoning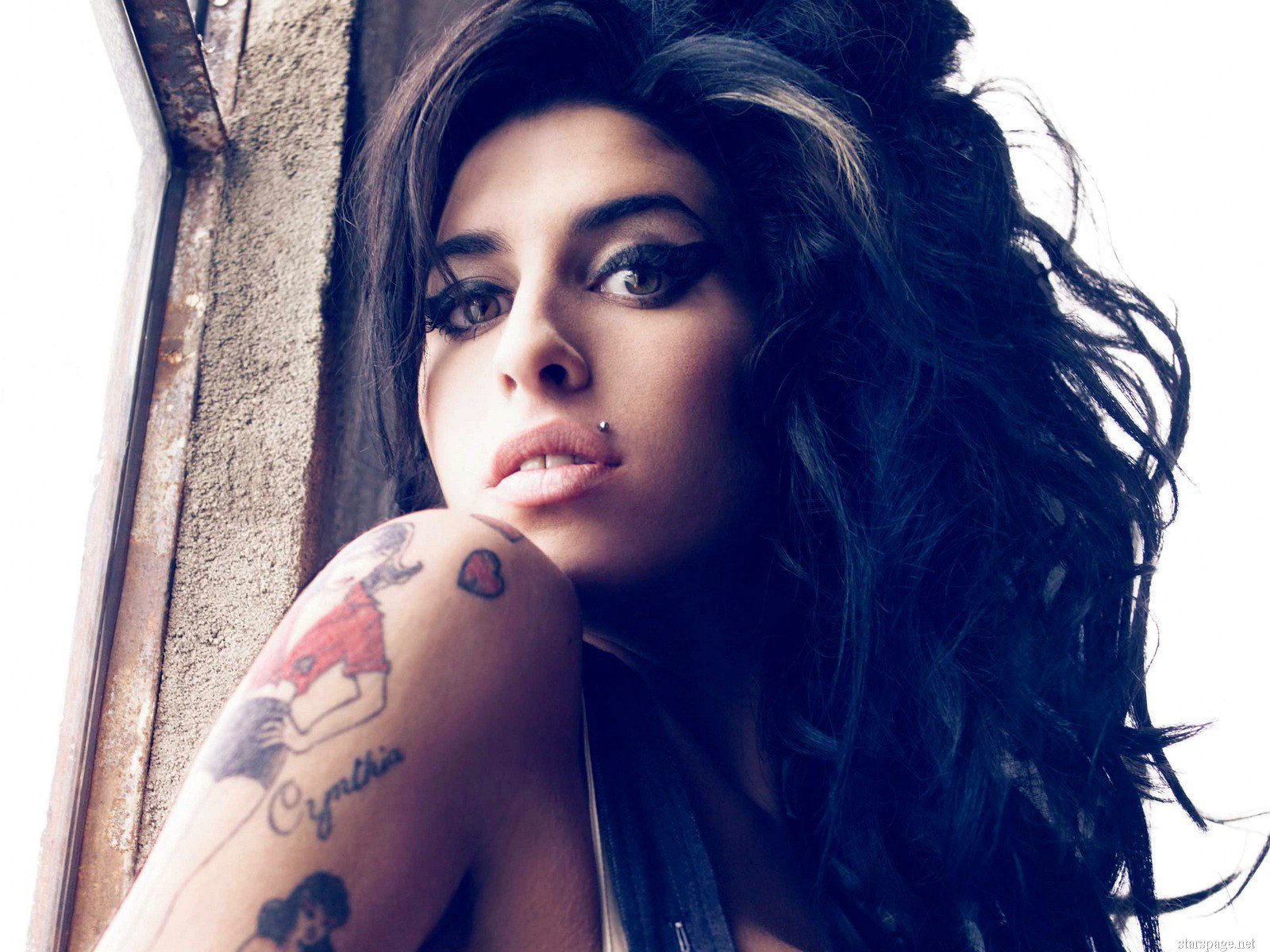 15. John F Kennedy was brutally assassinated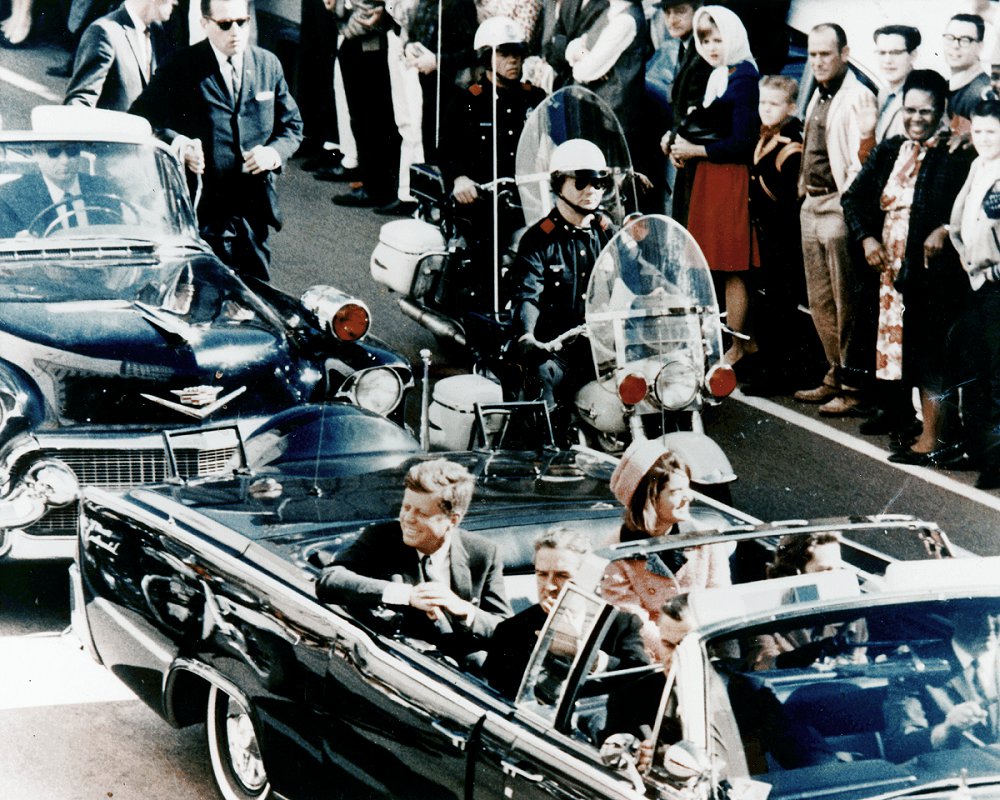 16. Jiah Khan hanged herself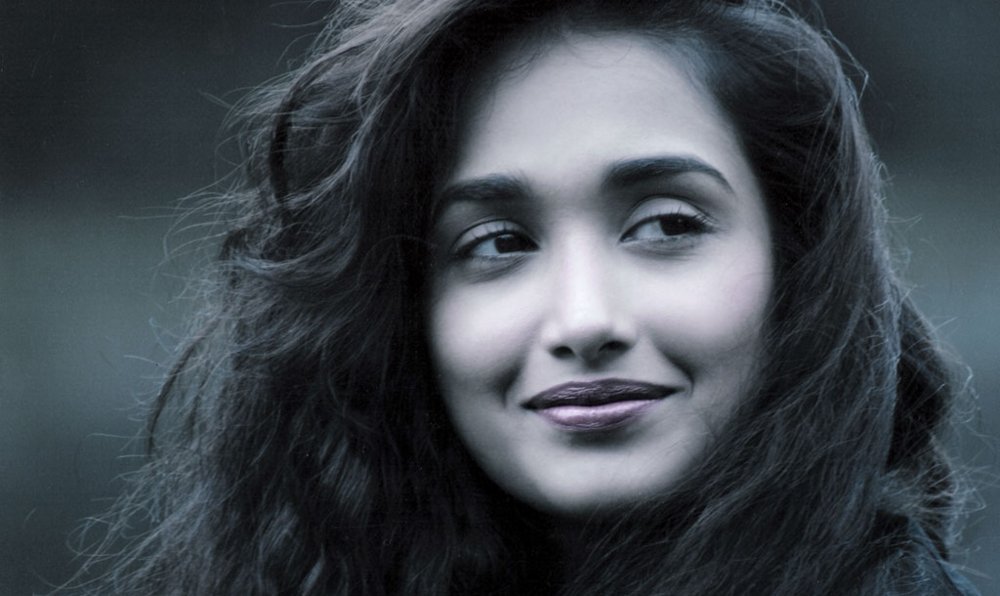 17. Sylvia Plath committed suicide by sticking her head in the oven
Few days before her suicide, Plath was on anti-depressants. In march of 1969, Plath had placed her head in the oven, with the gas turned on. Her body also showed signs of carbon monoxide poisoning.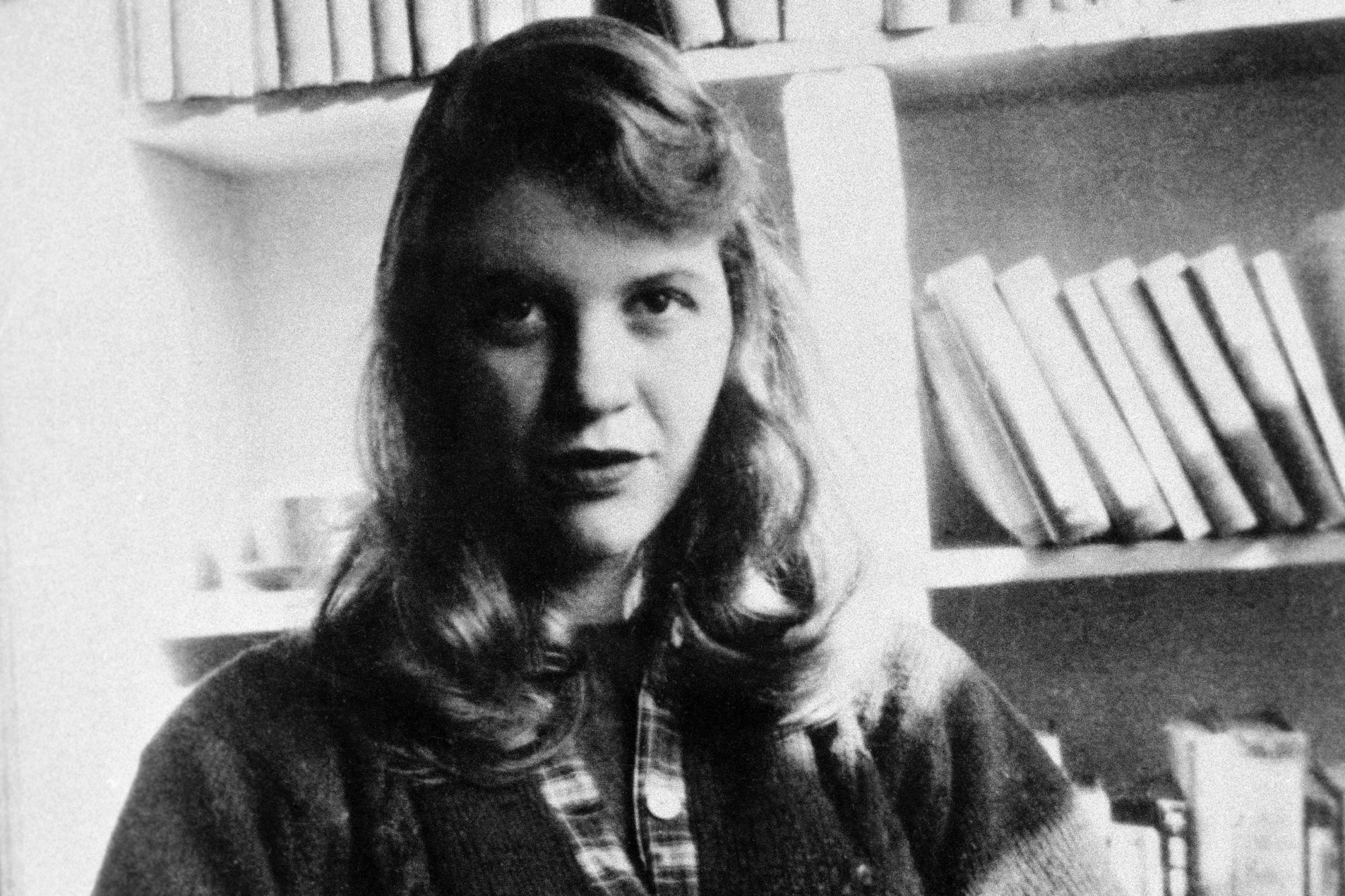 18.Virginia Woolf committed suicide by putting stones in her overcoat and drowning herself to death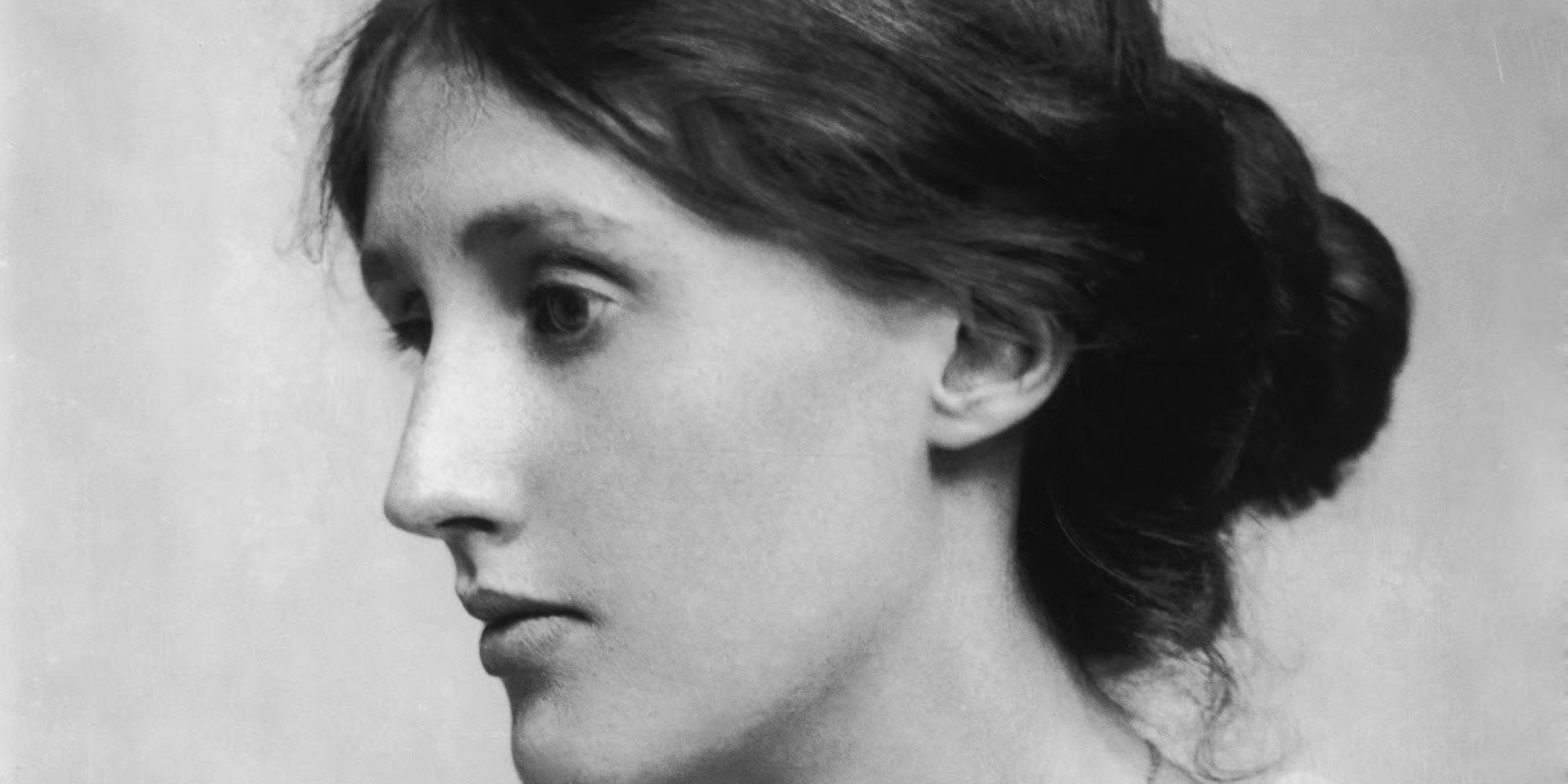 19. Brandon Lee was accidentally shot with a gun during the shooting of a movie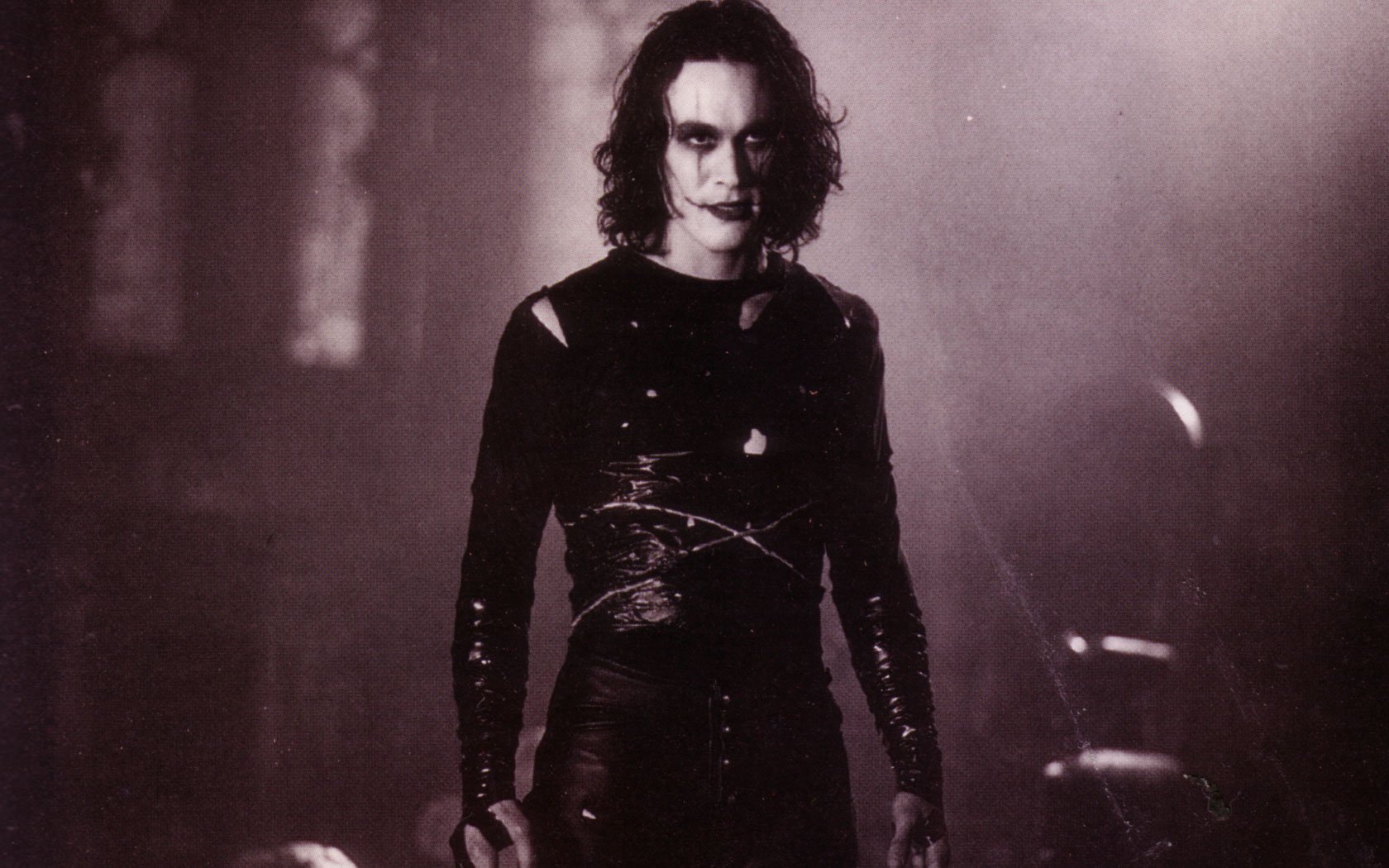 20. Robin Williams committed suicide by hanging himself
Williams committed suicide on August 11, 2014 at his home in unincorporated Paradise Cay, California at the age of 63. In the initial report released on August 12, the Marin County Sheriff's Office deputy coroner stated Williams had hanged himself with a belt and died from asphyxiation.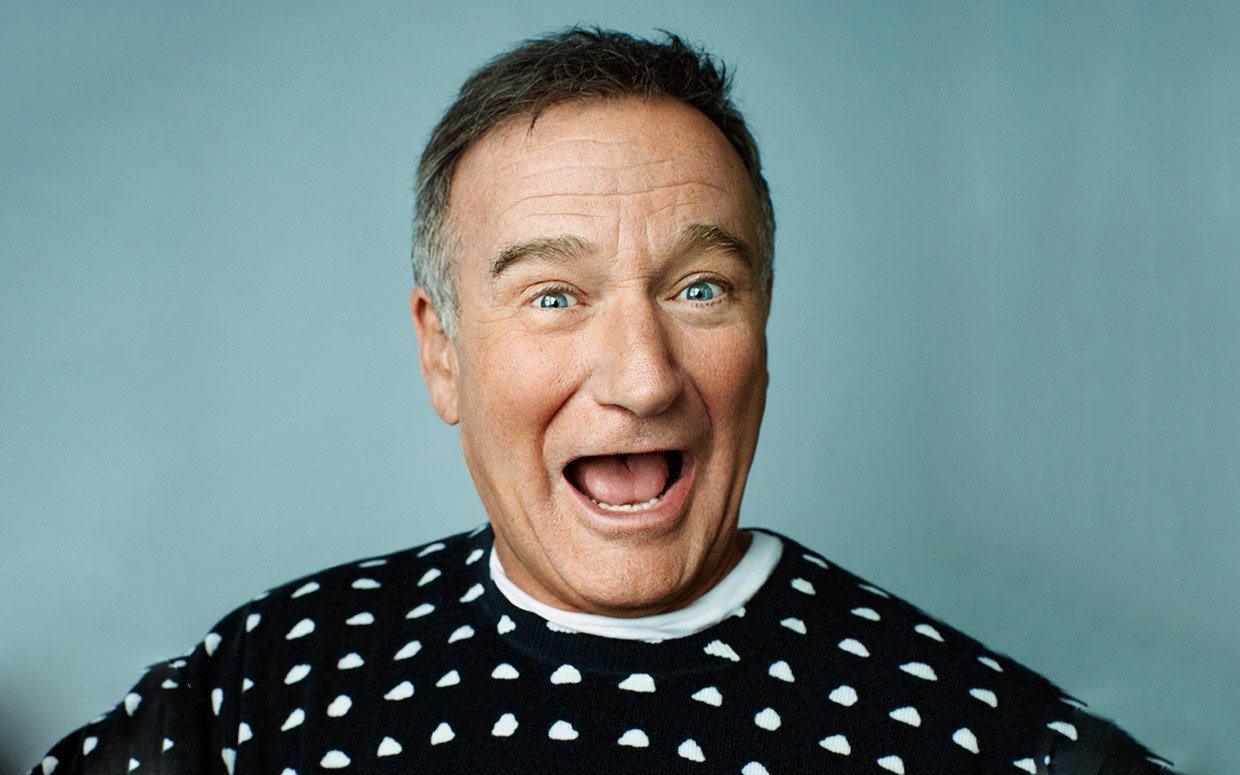 21. Sunanda Pushkar's unnatural death mystery remains unsolved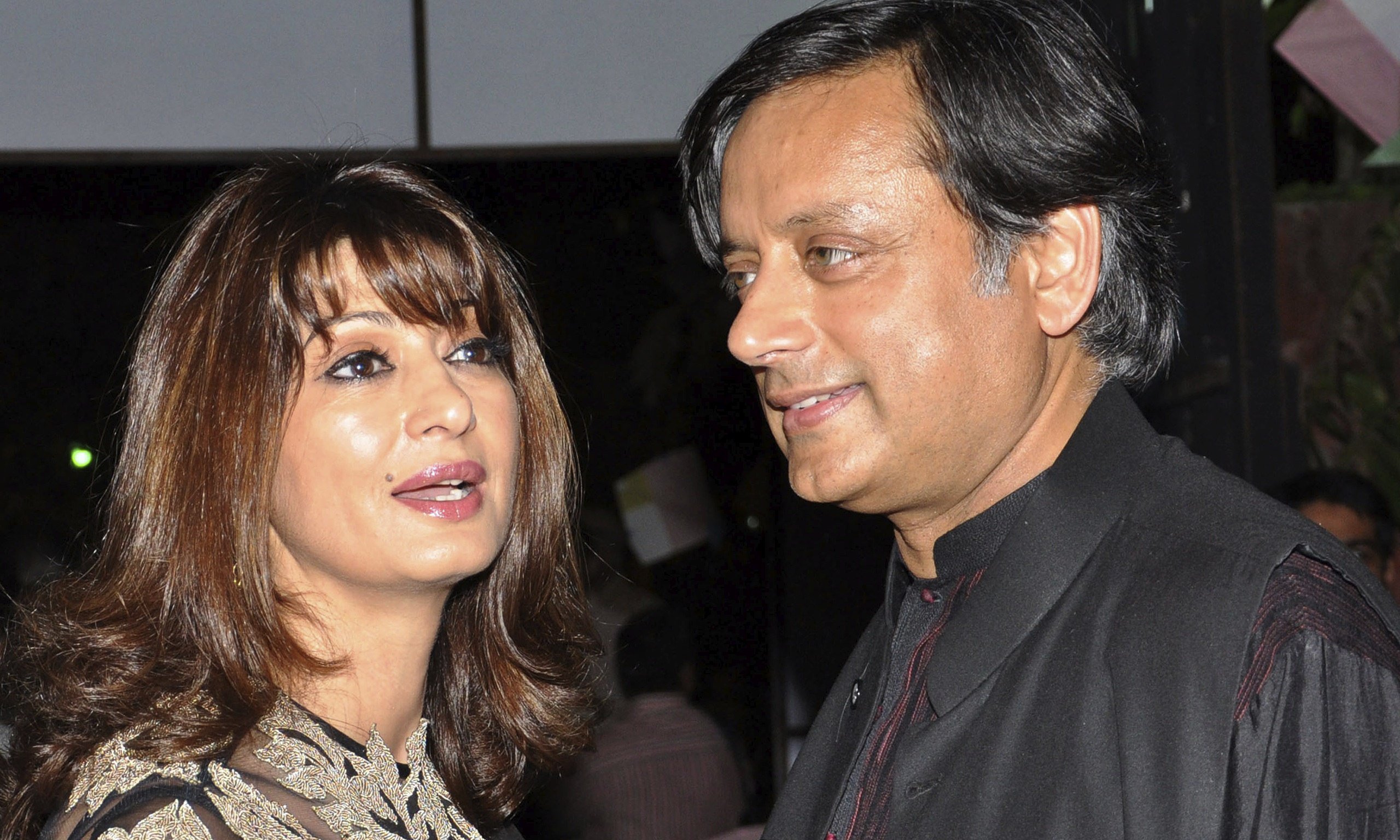 22. Michael Jackson died of a cardiac arrest on June 25, 2009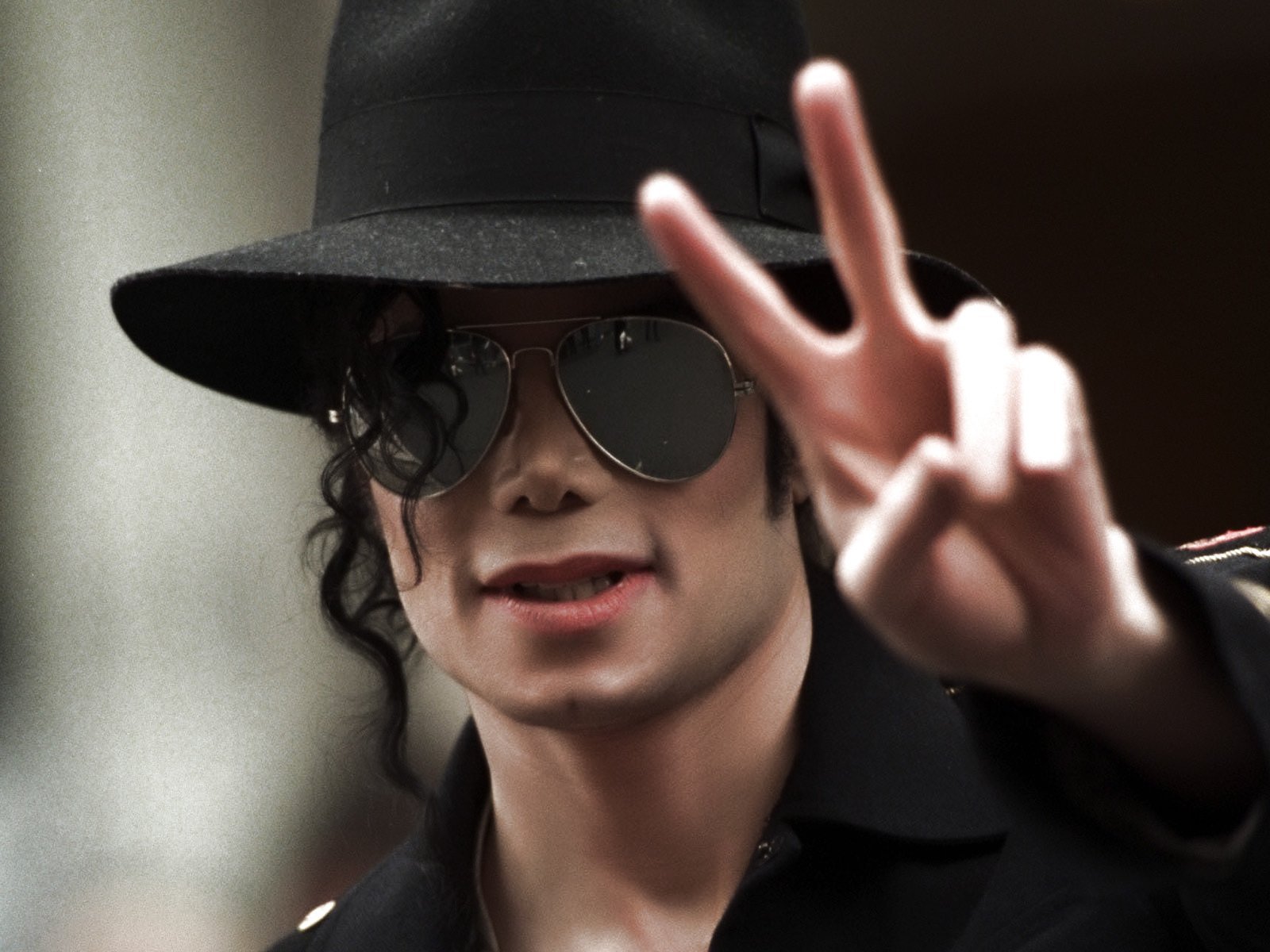 23. Ernest Hemingway shot himself with his favorite shotgun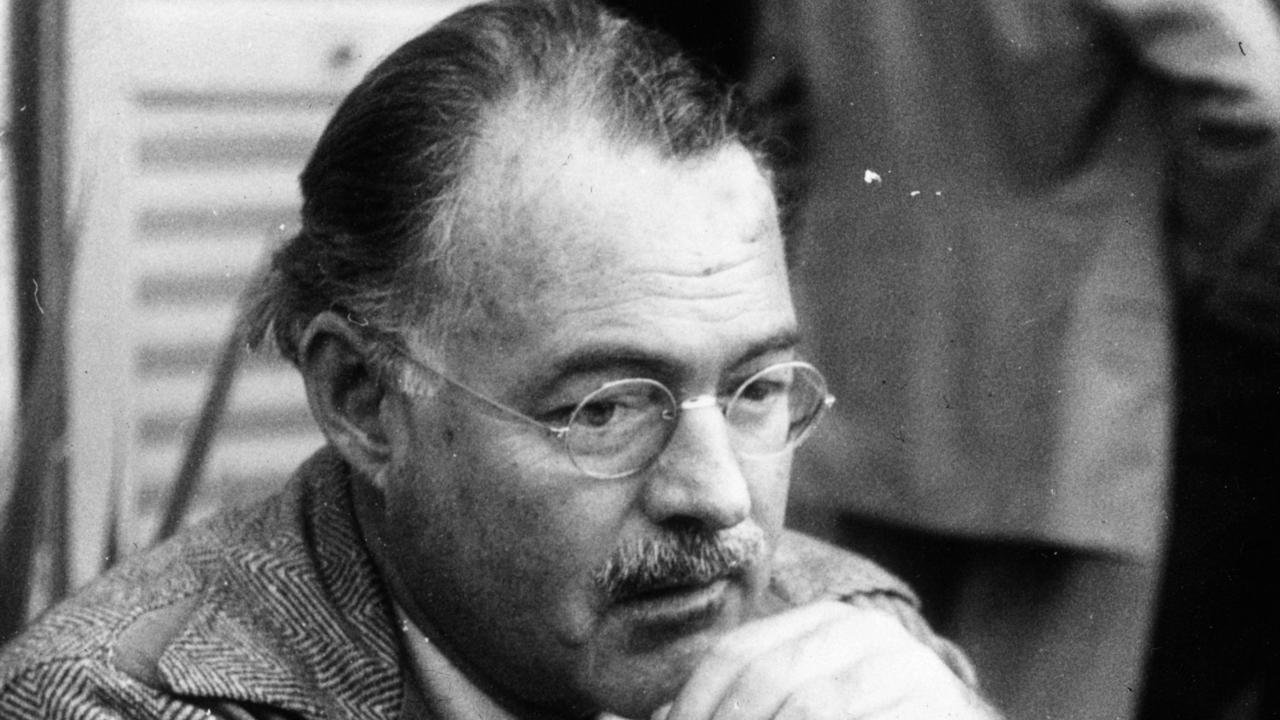 24. Marilyn Monroe died because of Barbiturate poisoning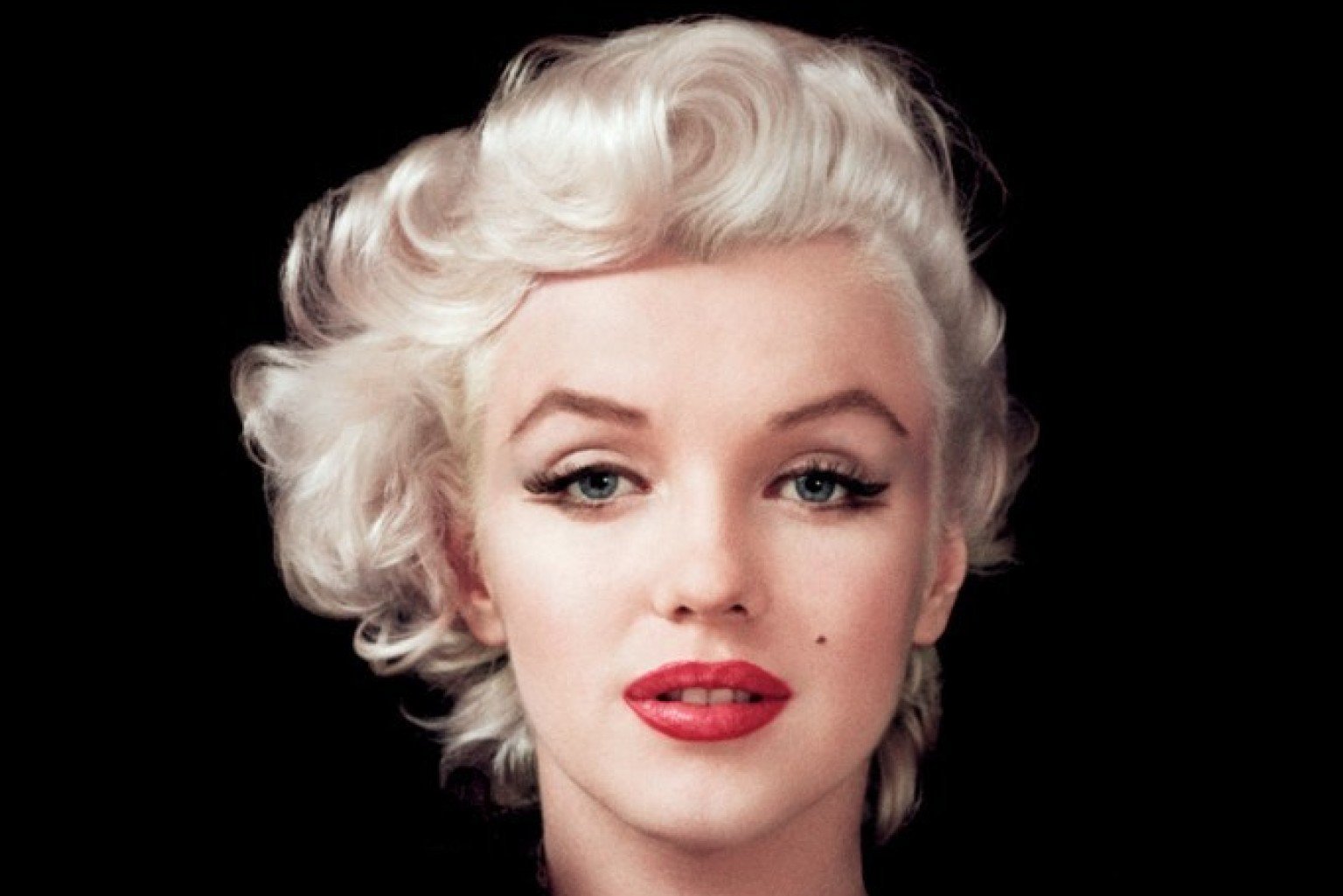 25. Bruce Lee died of Cerebral Edema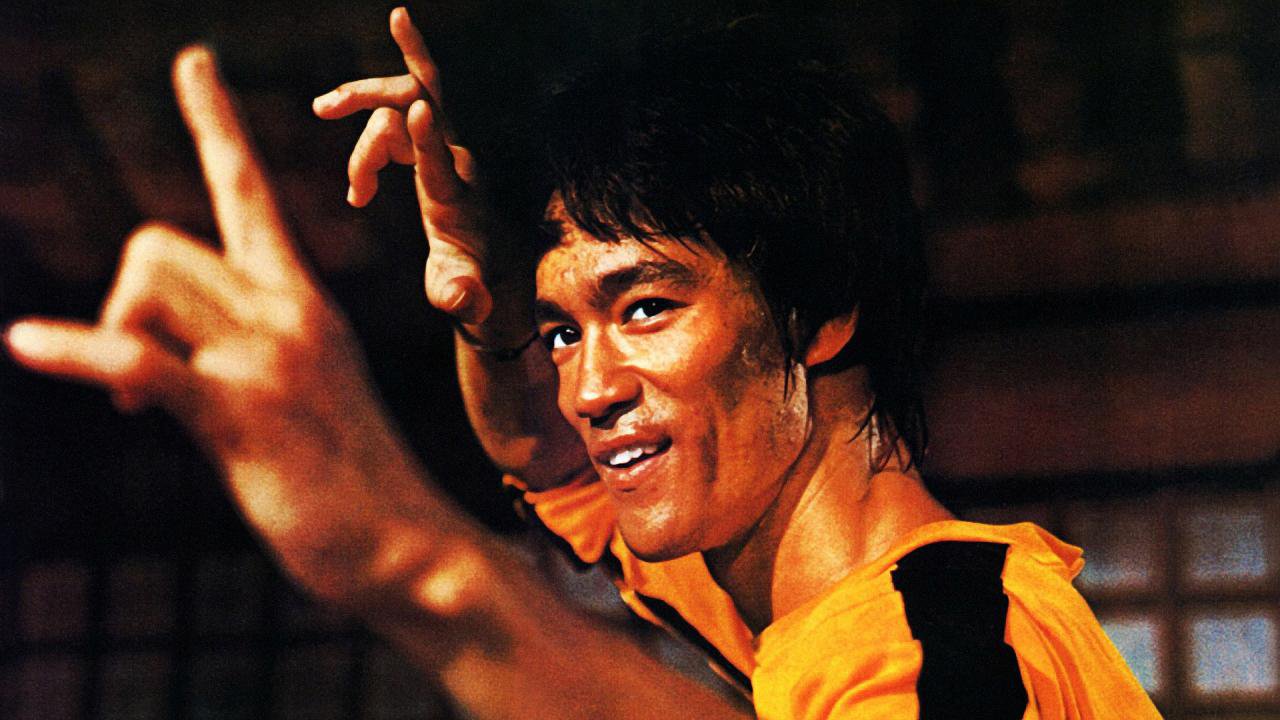 26. Brittany Murphy's died of pneumonia